Our hotel is located on the B3.
The beautiful Lüneburg Heath and many opportunities for leisure in the immediate vicinity invite you to stay and spend your time in our house.

Located approximately 8km away is Bergen-Belsen memorial, 15km away is Müdel Wildlife Park.
Discover the beauty of nature with overnight stays during bicycle trips with Sternfahrten, a visit to HEIDEPARK Soltau, a visit to Serengeti Park Hannover/Hodenhagen or Vogelpark Walsrode, or discover the town of Celle (each about 30km away). The cities of Hamburg and Lüneburg are also less than an hour's drive away.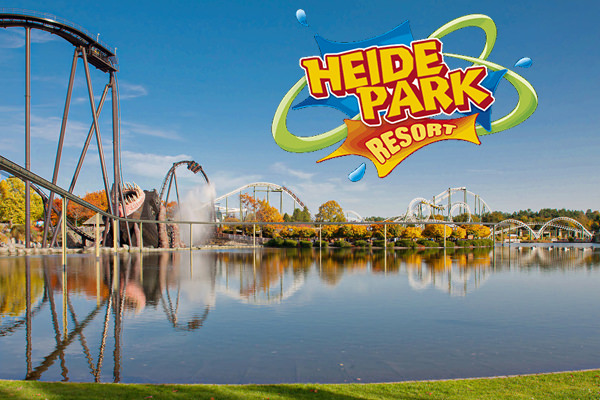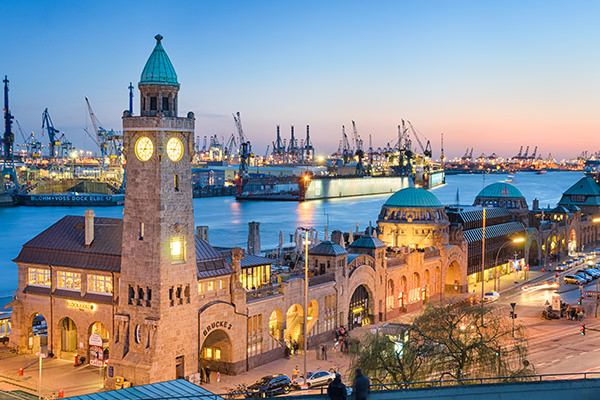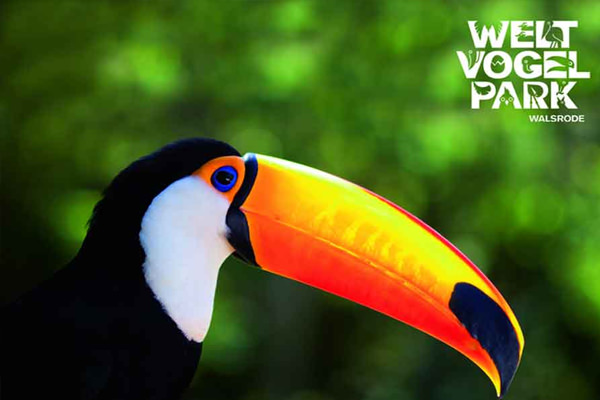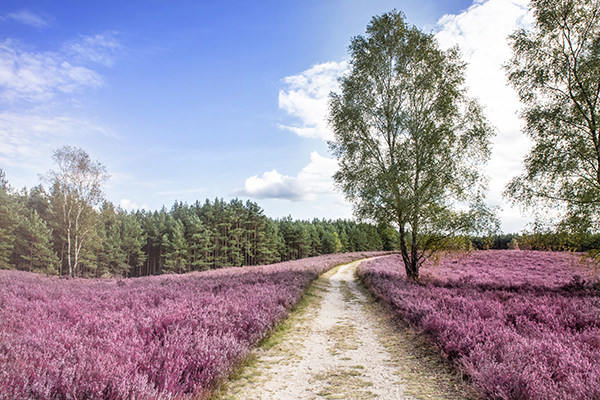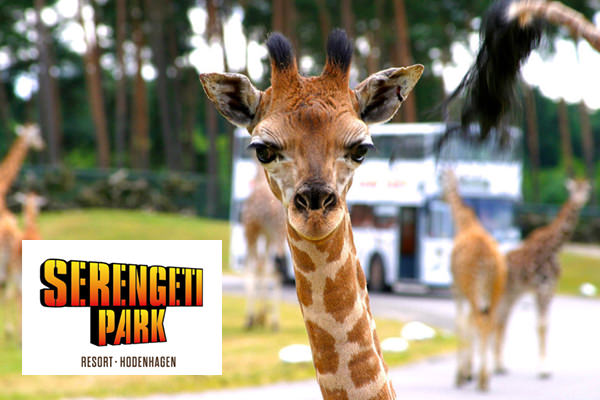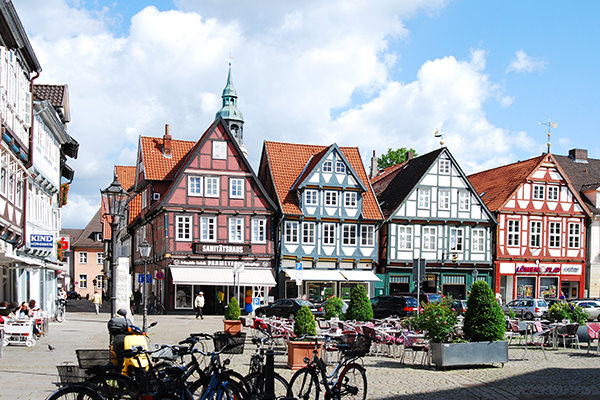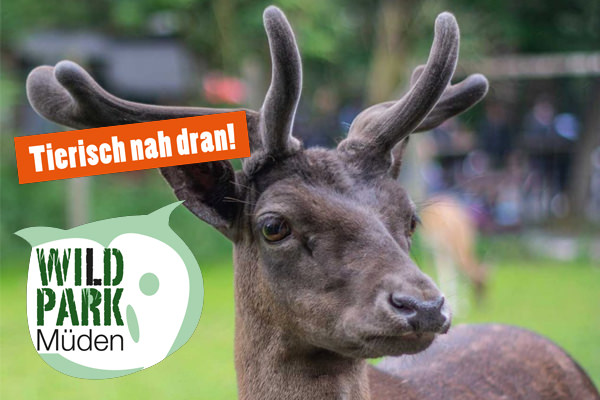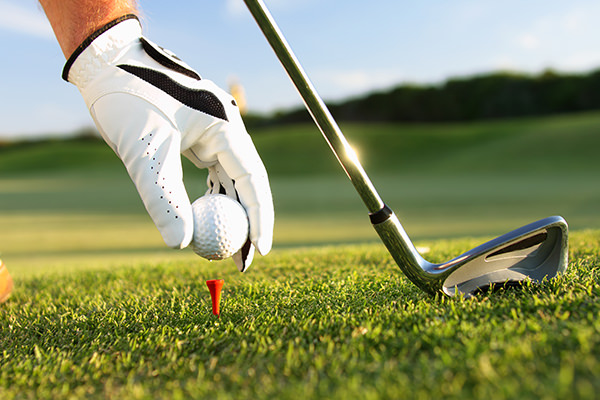 A weekend in the Südheide.
A highlight for all who want to experience a lot in a short while.